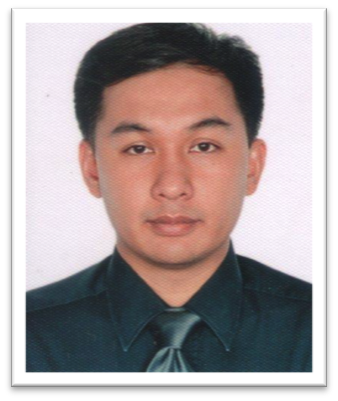 Rhett is the firm's administrative partner, a role which he is exceptionally qualified to fill as he is also the Vice-President of Tapa King, Inc., where he has been heading the company's Legal and Administration Departments since 2013. Rhett is also a Legislative Consultant with the House of Representatives. He previously worked for Globe Telecom, the Presidential Commission on Good Government, and has managed more than twenty (20) medium enterprises with businesses encompassing real estate, construction, and food, including franchises of Mang Inasal Philippines, Inc. (Mang Inasal).
As a transactional lawyer, Rhett aided the acquisition of Mang Inasal by Jollibee Foods Corporation. He also handled the acquisitions of Rack I.T. Data Center Inc. by the Philippine Long Distance Telephone Company and Tapa King Inc. by Ulti-Premium Foods Corp. He earned his dual degrees in Master in Business Administration and Juris Doctor (MBA-JD) from the consolidated program of De La Salle University and Far Eastern University in 2009. He passed the 2009 Philippine Bar exams and took his oath in 2010. Rhett is a holder of a Bachelor of Science, Degree in Electronics and Communications Engineering, from Don Bosco Technical College.
Among Rhett's practice areas are:
Corporate Law, Business Entity Registration, Acquisitions, Local and International Intellectual Property Registration, Citizenship, Immigration, Corporate Housekeeping, Name Change Special Proceedings, Risk Management, Corporate Compliance, Human Resources, Business Audit, Insurance, General Contracts, Permits, Franchise Agreements, Business Consulting, Lease Agreements, Labor Law, and International Employment.
Rhett Matthew Shaw, Michael G. R. Gomez, Nerissa L. Marasigan, Dyan Kristi C. Catapang,
Hanne N. Salazar, and Vyron B. Samson