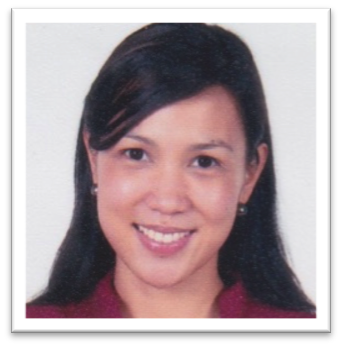 Nerissa is the firm's managing partner. Prior to establishing SGM Law Offices, Nerissa was a Senior Associate at Bernas Law Offices, where she worked for eight years. There, she acquired extensive experience and expertise in all aspects of corporate law as well as an inimitable understanding of the workings of businesses and corporations. At present, Nerissa serves as the corporate legal counsel of several companies engaged in various industries including power, gaming, automotive, real estate, hotel and restaurant, and food.
Nerissa earned her dual degrees of Masters in Business Administration and Juris Doctor (MBA-JD) from the consolidated program of De La Salle University and Far Eastern University in 2008. She passed the 2008 Philippine Bar exams and took her oath in 2009. She is a holder of a Bachelor of Arts, Degree in Economics, and a Bachelor of Science, degree in Marketing Management, both from De La Salle University. She is also a licensed Real Estate Broker.
Among Nerissa's practice areas are:
Corporate Law, Corporate Housekeeping, Securities and Exchange Commission Compliance, Government Bidding, Immigration, Philippine Stock Exchange Compliance, Corporate and Property Acquisitions, Business Entity Registration, Credit Agreements, Local and International Contracts, Real Estate, Cross Border Transactions, International Arbitration, Rehabilitation, Intra-Corporate Litigation, Labor Law, and Overseas Employment.
Rhett Matthew Shaw, Michael G. R. Gomez, Nerissa L. Marasigan, Dyan Kristi C. Catapang,
Hanne N. Salazar, and Vyron B. Samson